The Wrr: Close it up after reading!
Do you know that feeling when you start reading a book and the story pulls you right in? That's exactly what happened to Wrr. 
Literally!
He escaped from an old shoe box and arrived to what seemed like an abandoned book factory. Yup, all those books you have at home came to life there. When he started reading one, the story pulled him in and he became a part of it. He met a pirate crew led by a fearsome captain Crabson who had been sailing through books and searching stories for hidden parts of a book-making machine. His mission was to capture it and take control of the whole book world. Can Wrr stop captain Crabson and his crew?

Published in June 2017

10,000 copies sold
$20,000
raised in a crowdfunding
campaign
The Wrr book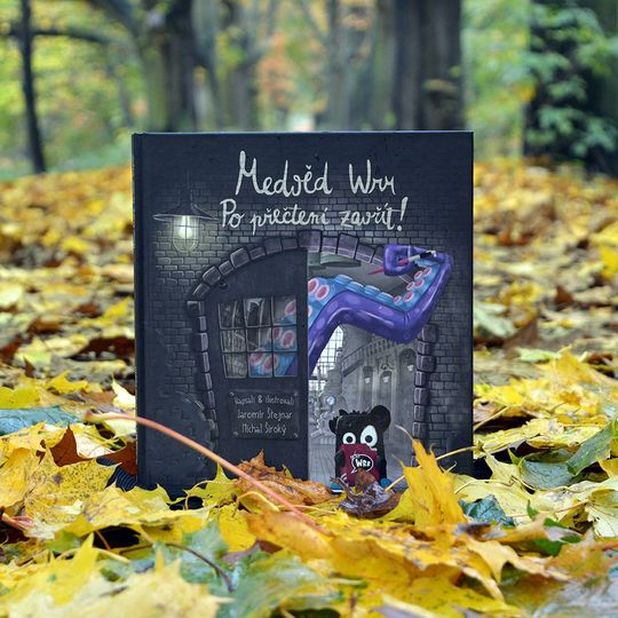 The Wrr kids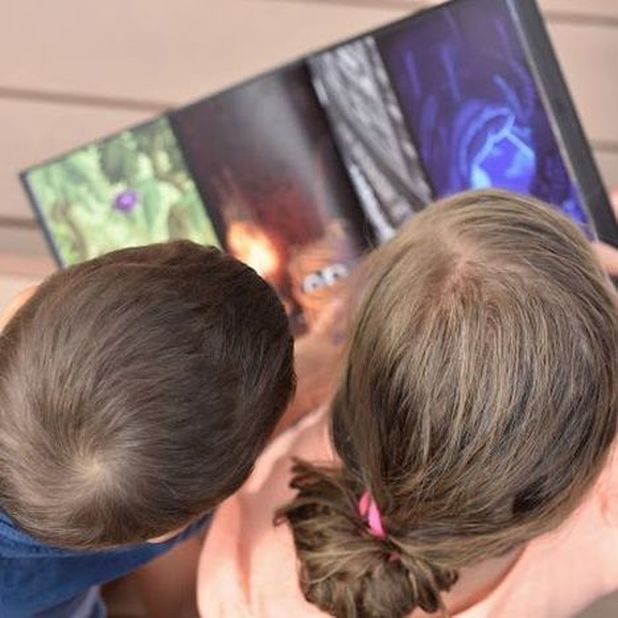 CHECK OUT WRR'S STORY
The Wrr: Card Game
This card game is based on our book The Wrr and gives the reader a unique chance to relive the story over and over again. Charming design, simple rules and quick pace guarantees hours of fun for the whole family.

Published in June 2018

9,000 copies sold
$14,200
raised in a crowdfunding
campaign
The Wrr cards - cover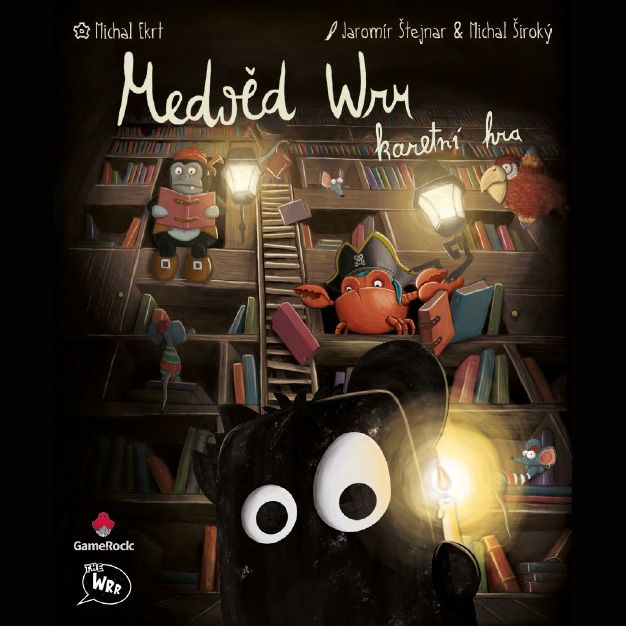 The Wrr playing cards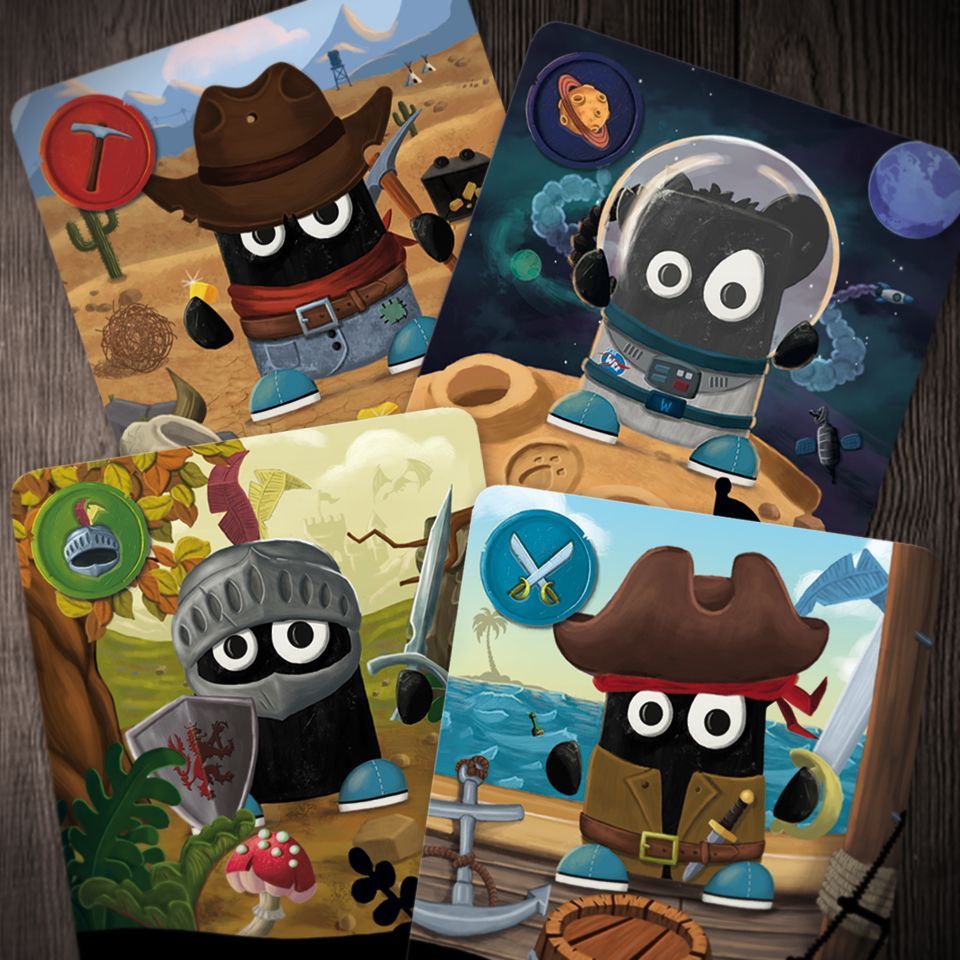 Our project
We have successfully raised 
$20,000
(€13,600) in a crowdfunding campaign and published our first book about Wrr the bear in 2017. We sold
over 2,000 copies
within the first six months. The book quickly found its way to the hearts of Czech and Slovak readers and became a bestseller. In 2018, we created a card game based on the book. Once again, we turned to our fans for help so we could expand the world of Wrr. They pledged 
$14,200
(€9,500) in another successful crowdfunding campaign. We launched the card game in June, 2018.
You can follow our creative process on
our blog
and social media (
Instagram
,
Facebook
,
Twitter
) and join the wonderful community that Wrr has brought together.
The book and the card game are available in
our e-shop
where you can also find a lot of other amazing items.
Merchandising
Here you can find everything from stuffed animals, bio cotton t-shirts, quick-dry towels, tote bags, tin mugs, keychains, crochet beanies, memory games to our special bean to bar chocolates. You can also buy the whole set in a special box.
The Wrr box
The Wrr bean to bar chocolate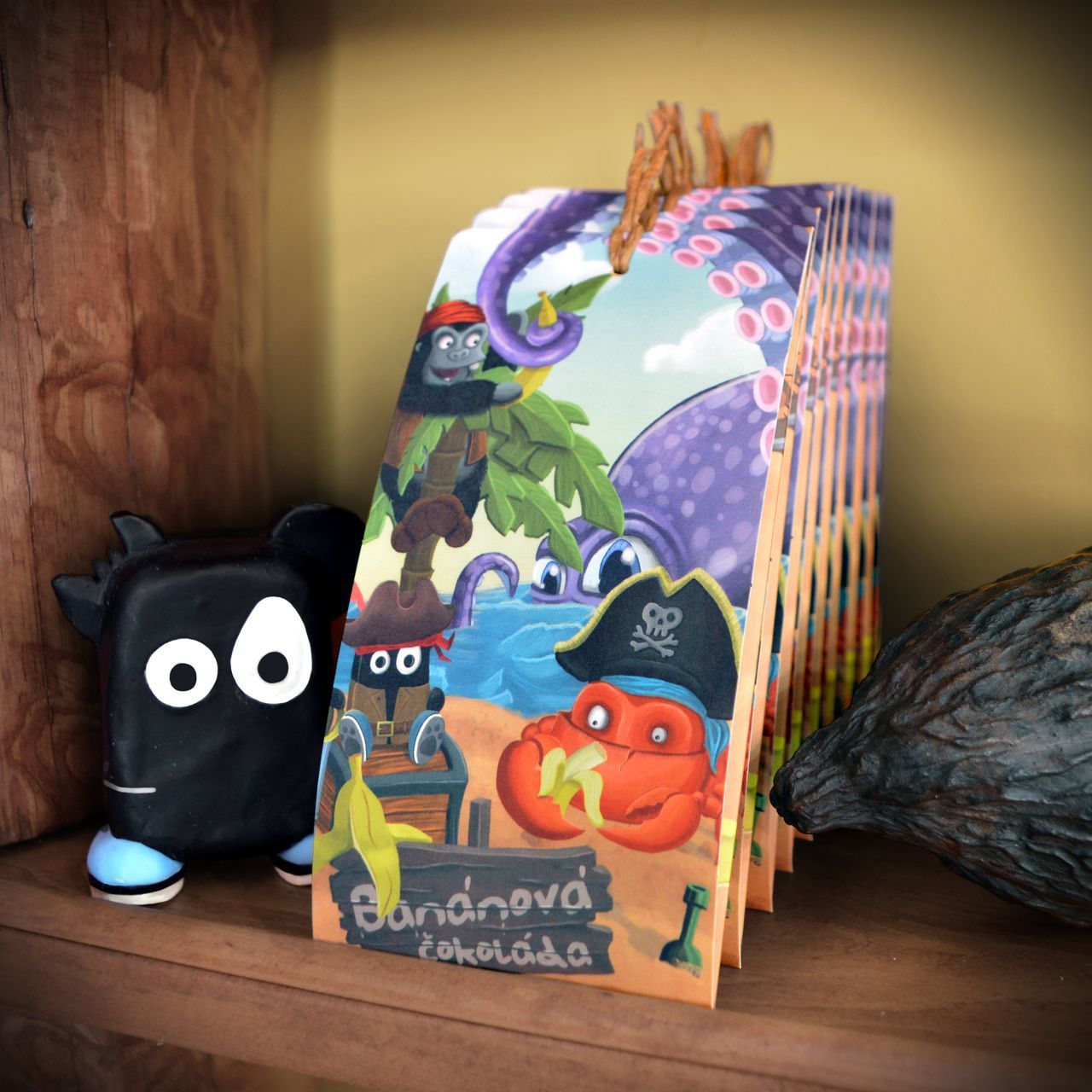 The Wrr beanie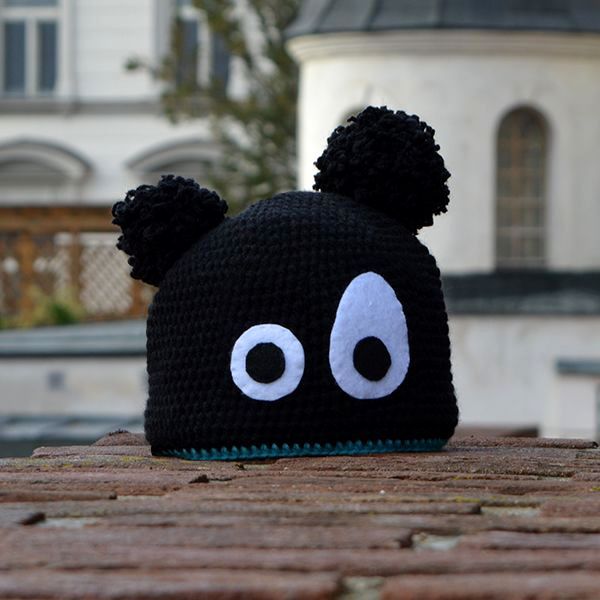 The Wrr towie
The Wrr mug
The Wrr keychain
The Wrr bookbag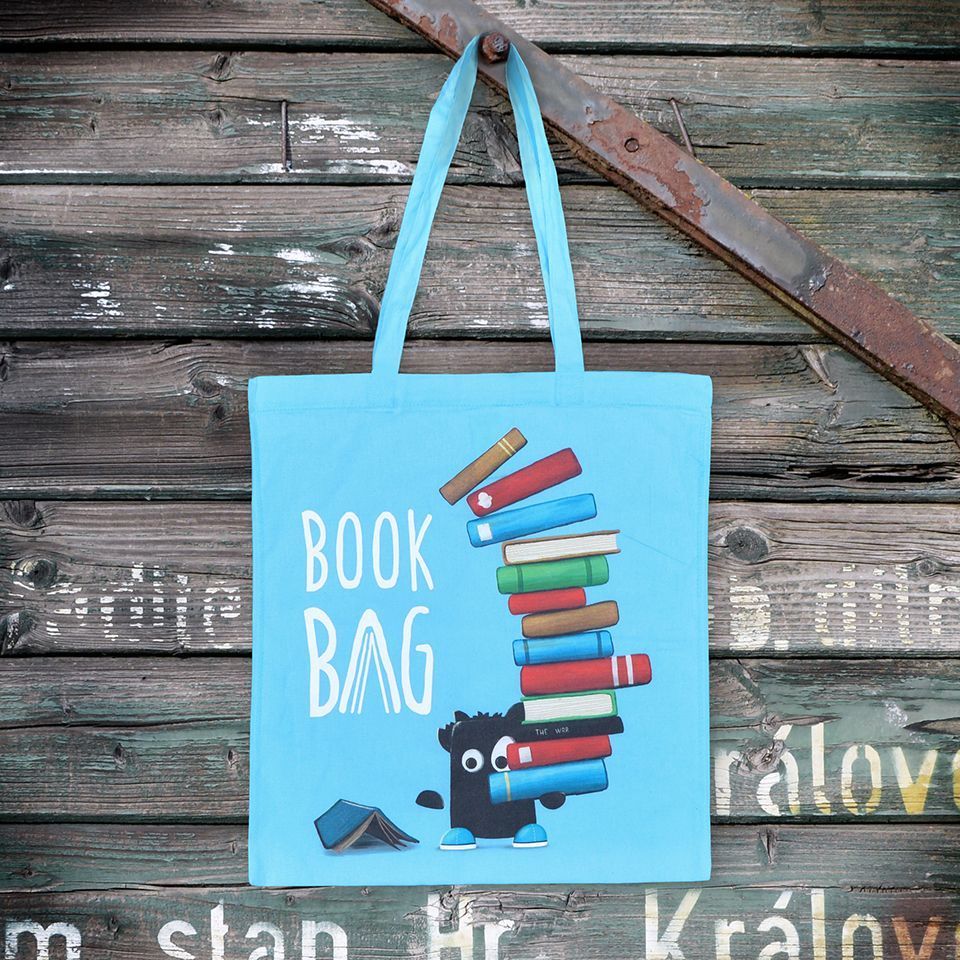 The Wrr plush bear
The Wrr t-shirt
The Wrr t-shirt
The Wrr t-shirt
The Wrr t-shirt
The Wrr badge
The Wrr pexeso